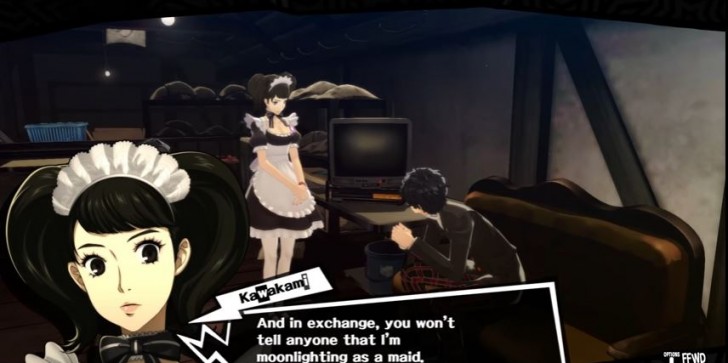 Confidants help the players in progressing the game through the skills learned by these confidants. Atlus released 3 trailers for new confidants that will be in "Persona 5."
by Switchy Sam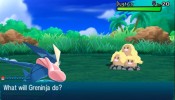 Lots of people and fans are talking about this smoother version of "Pokemon Sun and Moon" that will ported to "Nintendo Switch" that features smoother graphics and faster frame rate when fighting with three Pokemons at once during team battle.
by Switchy Sam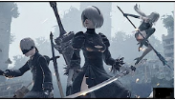 In "Nier: Automata", the player controls android 2B, 9S and A2, who fight to regain a world in ruins, dominated by powerful robotic weapons.
by Muhammad Firman Akhsanu Ridho