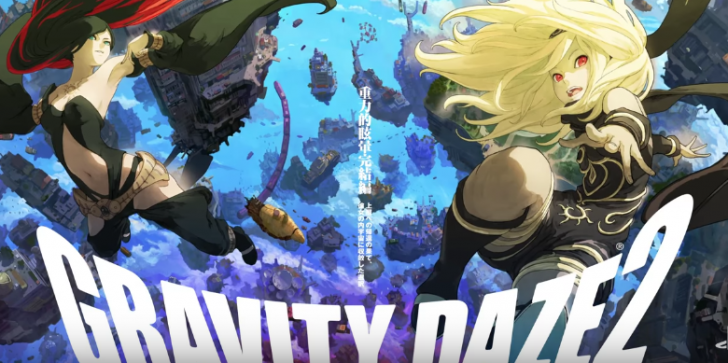 "Gravity Rush 2" overview reveals new costumes for Kat. Demo coming to PS4!
by Kathleen Nava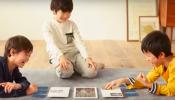 Sony's Project Field brings card games to life.
by Jackie Villegas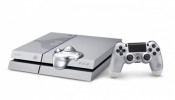 It was announced this week that Dragon Quest Heroes, an arena combat spin-off for the RPG series akin to what Hyrule Warriors is to Zelda, would be coming to Japanese PlayStation 4s sometime in 2015. Little did we know what this would really mean for the console.
by Connor Sears