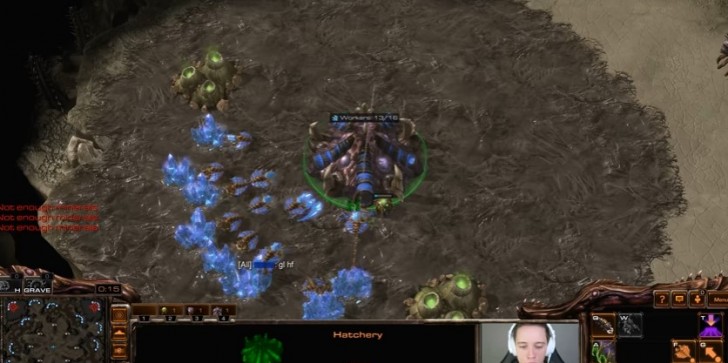 "StarCraft 2" latest expansion "Legacy of the Void" has long been released and now is the time of patches and reworks.
by Kristine Garcia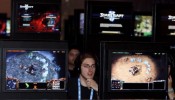 "StarCraft II: Legacy of the Void" continues the story where the first expansion, Heart of the Swarm, left off; with a new campaign that brings the sci-fi saga to an epic conclusion.
by Ralphy Bonn Sim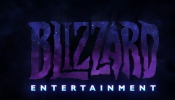 "Starcraft 2" getting major update - new content, maps, characters in 2017?
by LA Zamora