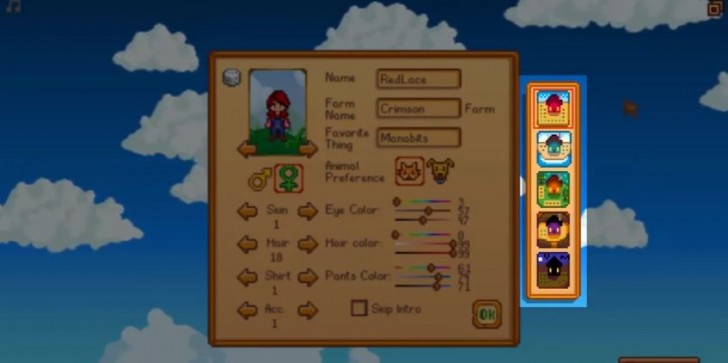 Eric Barone, creator of "Stardew Valley" released the update that adds new types of farms, which varies on which skill the players wants to max out first and develop before the others.
by Switchy Sam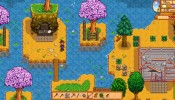 The release of "Stardew Valley" for the PlayStation 4 and Xbox One is a success. However, there has been issues regarding controller support, crashes and bugs, and other complaints that made players uneasy or irritated about the game but the update announcement from Eric Barone will assure things will go smoothly.
by Switchy Sam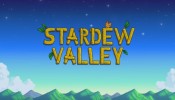 "Stardew Valley" will soon be available to PS4 and Xbox One and pre-orders are now up.
by Rehn de Guia