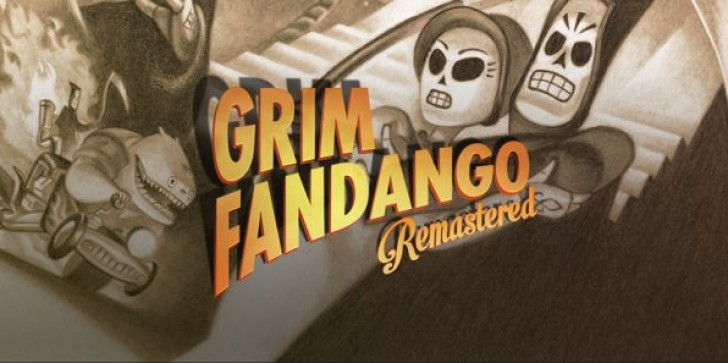 Dying Light, Grim Fandango, and more Borderlands DLC are among the highlights of this week. Here's the full list of what's coming our way!
by Steve Buja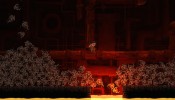 Nintendo has released this week's eShop and Virtual Console titles. Teslagrad and Adventure Island, plus new Super Smash Bros titles on sale for upcoming release.
by Steve Buja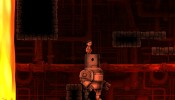 Yesterday, Eduardo Garabito of Rain Games announced that interested PlayStation fans will most definitely be seeing Teslagrad on the PlayStation Vita as well as the PlayStation 3. When originally announced, many requests were made for a Vita version, and now we've got confirmation that the studio is developing one.
by CJ Melendez