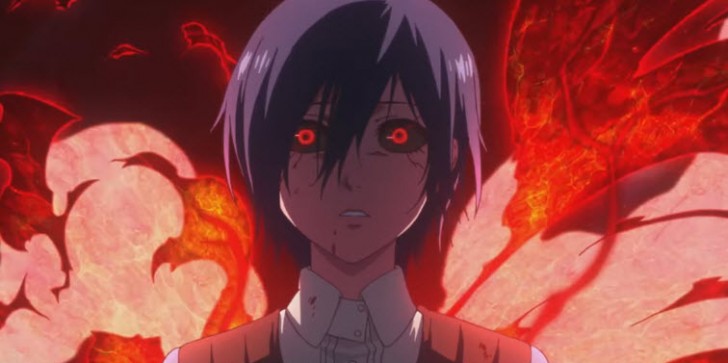 "Tokyo Ghoul" Season 3 premiere delayed due to insufficient materials and movie adaptation.
by Louise Bonquin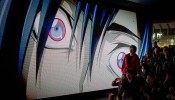 Enthusiasts or fans of "Tokyo Ghoul" need to hold up until 2017 to see the third portion of the widely praised Japanese manga sequel which has more than 18 million duplicates available for use.
by Beverly V.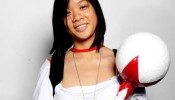 "Tokyo Ghoul" season 3 is anticipated for release soon while a new game segment is also projected for release.
by Stella A.