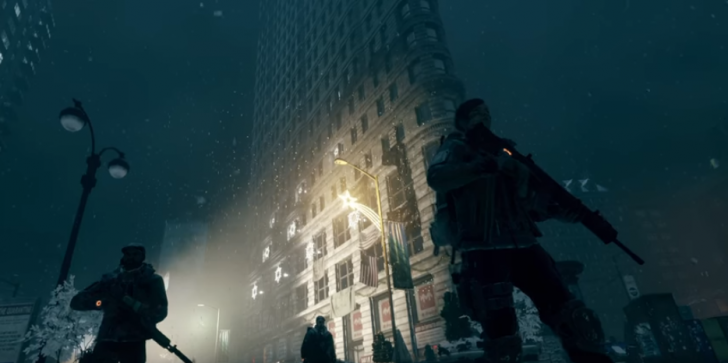 PS4 fans may get their end piece of the pie with patch 1.5 of "Tom Clancy's The Division" allegedly coming to the console soon.
by Dannel Picaccio Camille Perez Lozano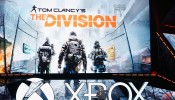 Ubisoft's "Tom Clancy's The Division" Patch 1.5 and DLC are not available on the Public Test Realm though it's available for PC gamers on the PTS. The Expansion DLC may actually come out with the patch. Those who want to play these on their consoles will have to wait a bit.
by Ritwik Roy