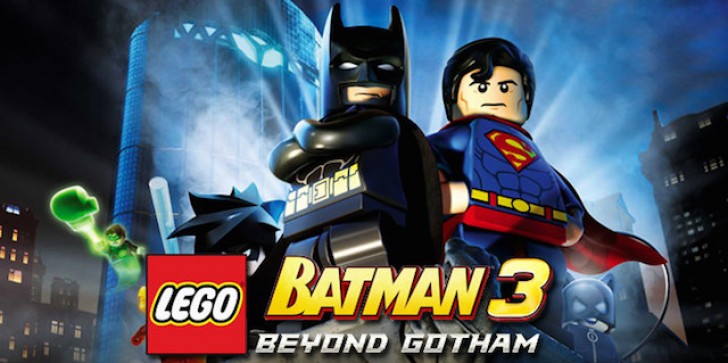 Over the past few months, plenty of evidence has come forward that suggests a Lego Jurassic World video game is in the works, but Lego game developer Traveller's Tales might have given us our best clue yet, hidden in Lego Batman 3.
by Connor Sears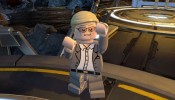 DC Comics and Warner Brothers Entertainment were on hand at the New York Comic Con this weekend to provide a fully-playable demo of Lego Batman 3 to attendees. We played it and chatted with game director Arthur Parsons about it!
by Alex Riviello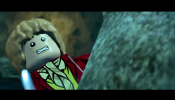 Also, Traveller's Tales promises that we will eventually get an update for the third movie, rather than a whole separate game.
by Alex Wolfe