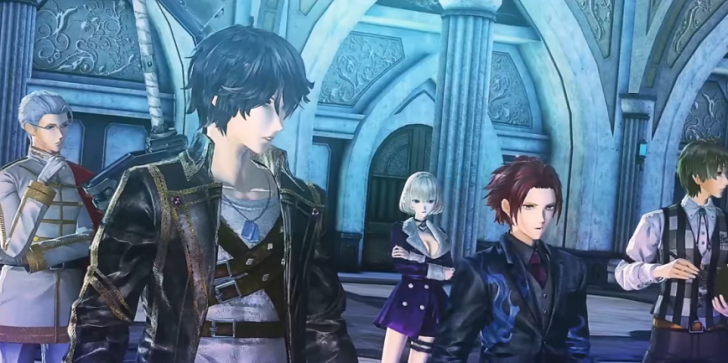 "Valkyria Revolution" reportedly revealed new trailers that features the City of Elsinore as well as the Battle System. The Valkyria Revolution video reportedly covered the home base as well.
by Ben Lindon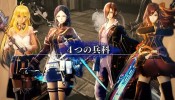 Two new trailers for "Valkyria Revolution" has been released by Sega, and it features Elsinore City and the Legion battle system.
by Olivia Cavallaro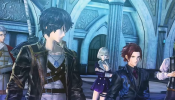 Sega confirms the western localization for "Valkyria: Azure Revolution," which is supposedly retitled to "Valkyria Revolution" for western markets.
by Michael Augustin