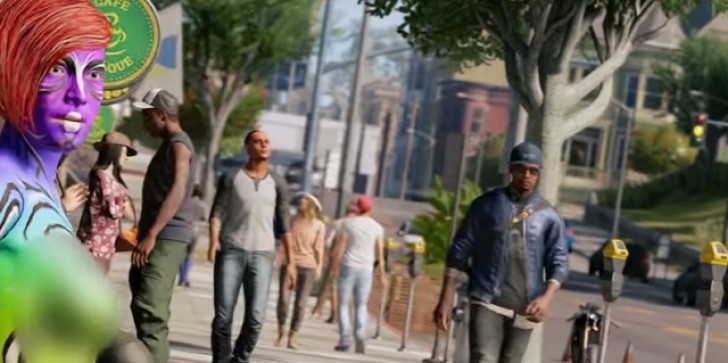 "Watch Dogs 2" patch 1.08 is coming. Players can look forward to an array of fixes, freebies and improvements.
by Louise Bonquin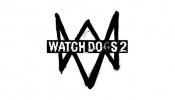 In "Watch Dogs 2," a player can hack systems that connect to underground pipes to make explosions, overload a circuit box and knock down nearby guards.
by V Doctor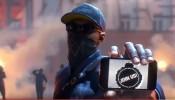 "Watch Dogs 2" new details revealed the PC requirements for the game sequel. Ubisoft also confirmed the delayed release date, including no support for PS4 Pro.
by Ben Lindon