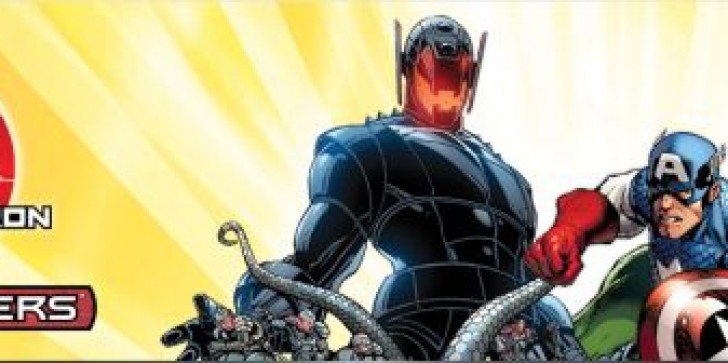 Quarrior! is a remarkably fun game that's infinitely expandable, so it was only natural to see how well Marvel Dice Masters adapted the system and crammed it full of familiar super heroes and villains. Now the third starter set is on the way, and it's all about the Avengers: Age of Ultron.
by Alex Riviello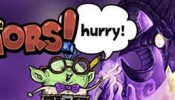 Wizkids has announced that Quarriors!, their incredible "dicebuilding" game for iOS, is available for free throughout the next week. That's only the second time the $3.99 game has been available for free since its release in 2013, and a real no-brainer.
by Alex Riviello
In anticipation of their upcoming Guardians of the Galaxy film and brand new comic, Marvel is inundating Heroclix with some sweet, sweet outlaw action, and showing it off at SDCC this weekend.
by Steve Buja