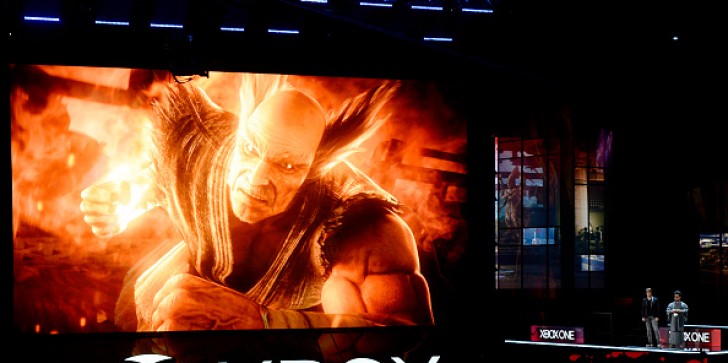 Following previous patterns of announcing new Backward Compatible games on Tuesday and Thursday, the games were revealed on Oct. 11, 2016 by Microsoft.
by V Doctor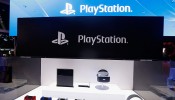 Microsoft and Sony have recently announced their exciting free games list for the month of October.
by Tim Armstrong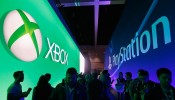 Some say that the PlayStation Plus free games next month will be better compared to Microsoft's Xbox Games With Gold list.
by V Doctor