What Are the Best Data Recovery Services of 2019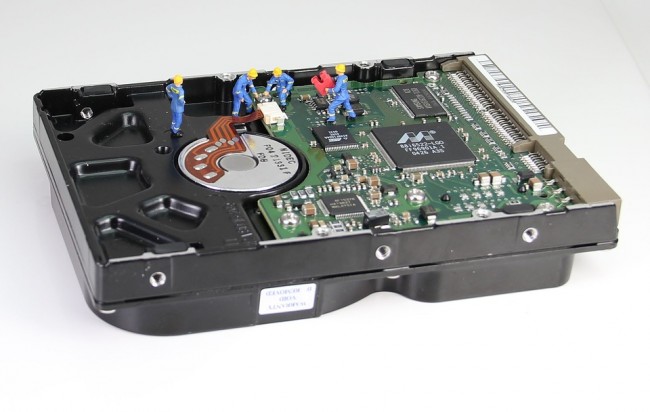 Nothing can be worse than facing data loss for a business. Practicing to backup information is common but does not always imply that you are safe. You should be ready for anything because your backups and servers could accidentally meltdown. A data recovery software can recover data for you but at catastrophic situations when the software is not able to do the job for you, you need to consider approaching a data recovery service around you. However, the thing is, which data recovery services are recognized the best in the year 2019? Not sure, right? No worries. We will tell you. Let's dig into it.
Secure Data Recovery
Secure Data represents a lot of best characteristics that one can search in a hard drive recovery service. The neat and clean recovery environment along with an ISO 4 cleanroom is something that this recovery service can be proud of. Moreover, this company can boast of multiple security certifications. As it gives full priority to the emergency service and it's available in various places, the evaluation process can be done quickly and easily.
DriveSavers
This service center is recognized as the best one for RAID servers, especially. RAID servers are very complicated as they come in a variety of hardware configurations and setups. There are multiple disks to store data for RAID servers. No matter how complicated the process is, DriveSavers make it look easy to recover RAID devices along with a lot of service options.
SalvageData
SalvageData is the king when it comes to external hard drives. You use external hard drives for backup purposes or to move data from one computer to another. When you are moving the gadget from here and there, it could cause physical damage to the drive. Salvagedata can recover any type of issue in these drives, making sure that they work again along with all of your data. You can be able to make your decision quickly as they consult and evaluate very rapidly.
Gillware
Hard Disk Drive and Solid State Drive are not the same. As a result, the recovery process is likewise different. Gillware is the best service provider when it comes to SSD. To recover an SSD device, it needs different techniques and methods along with the utilization of flash memory rather than hard disk platters. Gillware makes sure that your SSD drive, memory card, and flash memory drive will be recovered in the best possible way.
No matter how big or small your business is, you always have to be prepared for any situation and you have to be able to handle it. Be smart to choose the data recovery service so that you get 100% of your information back. Make sure what type of drive you have and what type of recovery you need. Different data recovery services specialize in different categories, So, before making your go, you need to be sure of your needs and then choose the data recovery service accordingly.
© 2020
Game & Guide
All rights reserved. Do not reproduce without permission.
Join the Conversation