Log Management: What to Know and How to Choose the Best Tools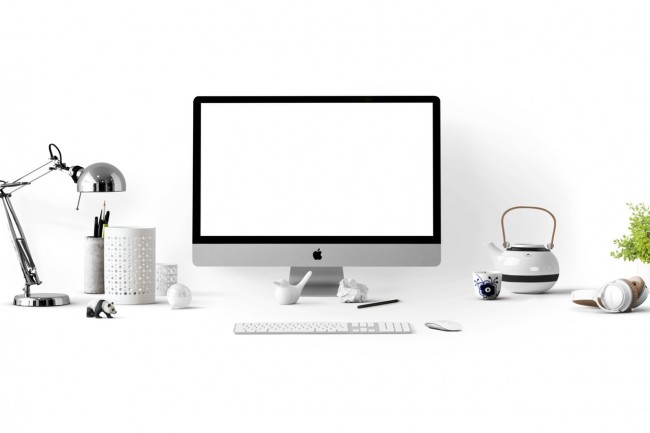 For an enterprise organization, log management is important and requires having the appropriate tools in place. Log management provides the necessary means for those in charge of enterprise networks to have the needed visibility to keep their infrastructure secure.
The following offers an explanation of what log management is and its importance as well as the best tools for log management.
What Is Log Management?
Log management means that an organization is analyzing large volumes of logs. These logs can provide information that is useful for the maintenance of applications and websites. Logs are digital records of everything that happens in your software stack.
This can include your networks, servers, applications, and cloud infrastructure. Every part of a cloud application is logging all of the events that are occurring within.
During the software development phase, developers use log reports for debugging, troubleshooting, and spotting errors. With the use of log management tools, developers have more opportunities to focus on creating a good product as opposed to trying to find bugs.
Log management is relevant to system administrators, as well. System administrators oversee how systems and servers are working, so having a centralized way to see events is necessary.
Log management also adds an important additional layer of protection in terms of IT security.
When it comes to IT security, log management monitors systems constantly, so it's possible to see any possible breaches as soon as they occur. Log management can prevent serious damage.
The Importance of Log Management
Although it's been touched on, what is the importance of log management? From the business perspective, log management helps you be proactive in terms of possible problems and have a clear, system-wide view of what's going on internally. Log management is critical for security and troubleshooting.
Logs can show the health of an application or infrastructure. If there is an incident, having logs can mean the resolution is identified faster.
Without this kind of visibility, there are likely to be more outages, and this is going to lead to problems with customers.
The Phases of Log Management
There are some general phases of log management that occur. The first is collection, and then there is indexing. The next phase involves analyzing information and then monitoring and alerting are the next phase. The final phase is reporting and updating of dashboards.
Log Management Tools
There are different types of platforms for log management. Examples include:
Splunk: Splunk is an enterprise platform that provides intelligence from the data generated by your machine. Splunk includes pre-packaged content as well as search and visualization features that are far-reaching. There are advanced reporting features, and you can create reports with drag-and-drop efficiency. Splunk is the largest platform in log management, and it's an on-premises tool, although there's also a Cloud version now. Splunk boasts more than 500 apps, and it's good for security and infrastructure monitoring. The downsides of Splunk include the fact that it's complicated to set up and the maintenance can be complex as well.

Elastic: This is an open-source log management tool that provides the resources for analysis of application data and visualization. It features the Kibana tool for data visualization and Elastic Search for data indexing and searching.

Sumo Logic: Sumo Logic was initially introduced as Splunk's SaaS version. Now, it's its own enterprise-level log management platform. It's one of the best for enterprises specifically. Sumo Logic's primary strength lies in its security focus. Sumo Logic isn't only for developers in that way. It has an easy set-up compared to on-premises alternatives and advanced analytics.

PaperTrail: This tool simplifies log management, and it works with multiple machines. It tends to fare favorably in terms of the user-friendly interface, and this SaaS tool can be used in conjunction with logs already being generated.

Graylog: This open-source platform is more for developers than the other tools on this list, and it is good for helping developers as they're looking for app errors. There is an enterprise platform recently released too. Pros of Graylog include the ability to handle different data formats and fast analytics. Improvements could include better reporting functions and a better dashboard.
Whether you're looking for log management tools more for the enterprise side or the developer side above are great options. The importance of log management can't go unrecognized. Some see it only as something relevant to developers, but in reality, it's relevant for enterprise cybersecurity, which continues to be a top priority.
© 2020
Game & Guide
All rights reserved. Do not reproduce without permission.
Join the Conversation