Top 3 Android Games for Flower Lovers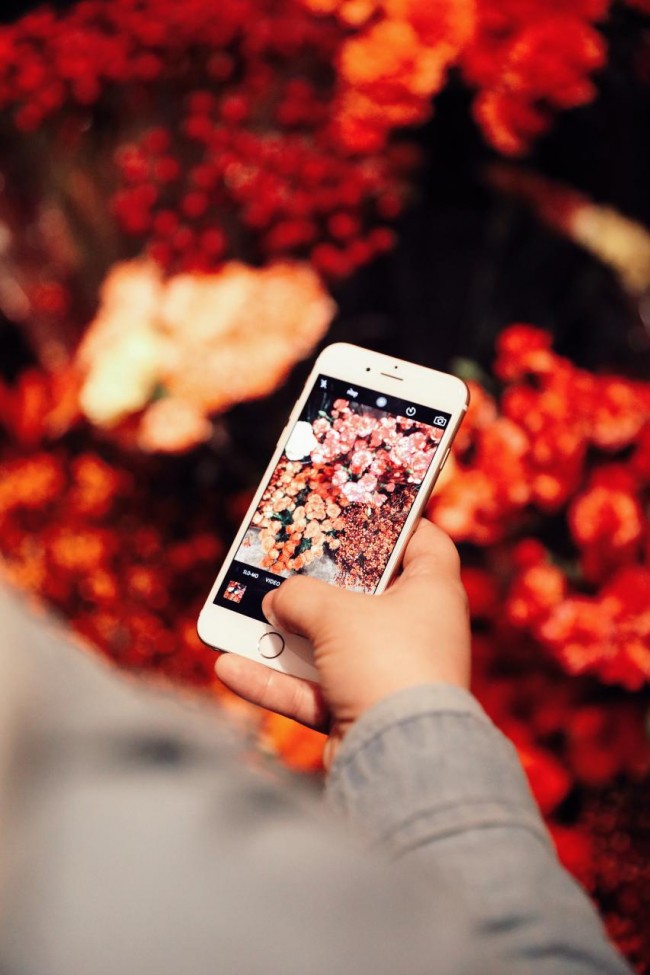 Stadia is dominating the news, and gamers are flocking to NBA 2K20. But the florist or flower lover in your life doesn't want to play any of those games. Mobile games are the go-to choice for flower lovers, farmers or anyone that loves nature in general.
There's a niche for flower games, and the top choices on Android include:
Flower Tycoon: Grow Blooms in Your Greenhouse
Flower Tycoon is a go-to game from Vesta Soft. You'll be in charge of your own flower shop in an immersive greenhouse simulation. You'll be in charge of the arrangements, and you'll act as florist, designer and seller.
You'll design red flower bouquets to sell and earn money.
You'll be able to create your own shop, decorate and try to gain the trust of customers. What's nice about Flower Tycoon is that you can close the shop if you want on busy days. When you close the shop, the person doesn't have to be on the game to take orders or other tasks.
The only downside is that the ads are intrusive and will get in the way when watering.
Make an in-game purchase, and the ads will disappear.
Flower Match Master
Don't want to run a virtual florist? Flower Match Master is a good alternative that offers you the option to play a matching game. The game has you match flowers in a new, addictive puzzle game that has tons of surprises.
You'll have thousands of levels to choose from, with powerful combos that allow you to complete the game.
Every level gives you a score, with stars, and the game is challenging enough that people say it's impossible to get a high score on some levels. Easy and fun to play, this is a game a person can load up and start playing immediately.
If you want to take a day off of playing, you can without worrying that you'll have to log in to water your plants.
Garden Guru for Adults and Kids
Garden Guru is a great game for kids and adults alike. Fun, cartoon graphics give the game a whimsical feel and allow you to create your own oasis. You'll be in charge of building your own botanical garden with decorations and exotic flowers.
You'll have to have a creative side, and you can even create your own flower shop.
Garden Guru allows you to create a shop, using the flowers in your garden, to create the perfect arrangement. In-game guests can choose to purchase combinations, or you may have a request for flower delivery to Moscow Russia for someone's wife.
It's a fun game where you choose which path you would like to take. You can choose to spend your time growing the ideal flowers, or you can choose to open a shop and sell them. It's a lot of fun, and you can even send your friends flowers through the game.
A friendly garden gnome, known as Gnolan, provides all of the tutorials you need to dive head first into the game. It's a fun, relaxing garden adventure that everyone in the family can enjoy.
© 2020
Game & Guide
All rights reserved. Do not reproduce without permission.
Join the Conversation