20th Anniversary Celebration Is a Huge Success for FortuneZ
Technology is quickly changing the world and some of the industries that have felt the impacts the most include eSports, iGaming, forex, and cryptocurrency. Without a doubt, these industries are growing quickly and need a reliable source of accurate information, which is exactly what FORTUNEZ provides. During the past 20 years, this publication has grown to become the top name in the industry. Furthermore, FORTUNEZ marked its 20thanniversary with a glamorous party at the famous Shangri-La hotel in Singapore.
Over 100 guests were invited to attend this exclusive celebration. The two most important guests were Herbert Sim, the chairman of FORTUNEZ who acquired the publication back in 2019, along with Maria Khrmatsova, who acts as the CEO of FORTUNEZ. Mr. Sim opened the party by sharing a keynote address. He first joined FORTUNEZ as a consultant and now is the chairman of the publication.
After he finished, Maria Khramstova gave her speech. She shared, "Over the last 20 years, FORTUNEZ and its people involved in it have worked hard to develop and maintain trust and integrity in everything we do, from breaking market-moving news to our exclusive interviews with top executives across the industries." She also shared, "Now more than ever, businesses and retail consumers and traders, require information which is independent, trusted and which gets news out fast. FORTUNEZ is all of those, and it is something we work hard to maintain - we are all focused on delivering high quality information which is totally focused on our customers' requirements."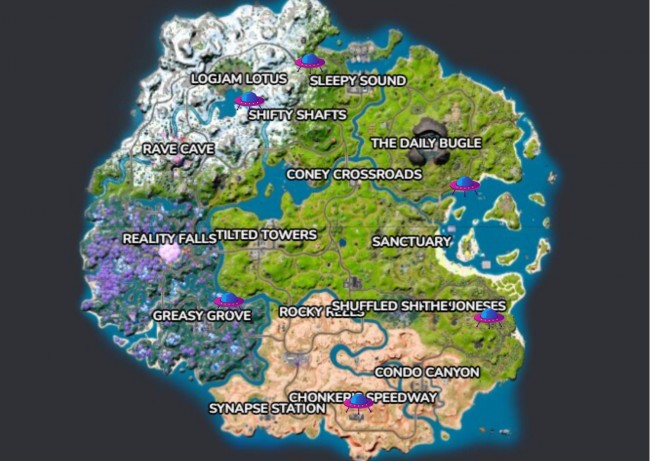 Without a doubt, the party in Singapore was a huge success for FORTUNEZ. The publication featured dances by some of the top local dance crews in the area. After this, the guests were treated to ten separate courses, representing the best that both Asian and Western cuisine had to offer. Finally, the guests also got to test their luck with a drawing for some luxurious prizes. If this party is any indication, FORTUNEZ is primed to be a leader in the industry moving forward as well. The next celebration will probably be even bigger.
© 2020
Game & Guide
All rights reserved. Do not reproduce without permission.
Join the Conversation