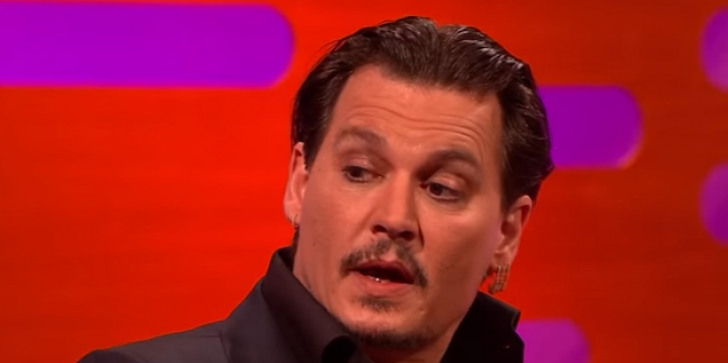 Well,this happened all over again! So just like the last year, Oscar nominee Johnny Depp has been ranked on the top of the Forbe's "most overpaid actor's" list. The 53 year old Depp was alleged by his wife for physical and verbal abuse and the judge gave a restraining order against him. The magazine considered the last three movies of all the actors that were put upon the list and after that it analysed the amount of money earned by each one of them.
by Sunidhi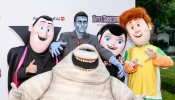 The highly successful "Hotel Transylvania" franchise is releasing a third film in 2018.
by Olivia Cavallaro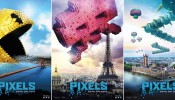 "Check out the new teaser of the trailer for the upcoming Adam Sandler comedy directed by Chris Columbus." Have more dreaded lines ever been written? An investigation.
by Steve Buja