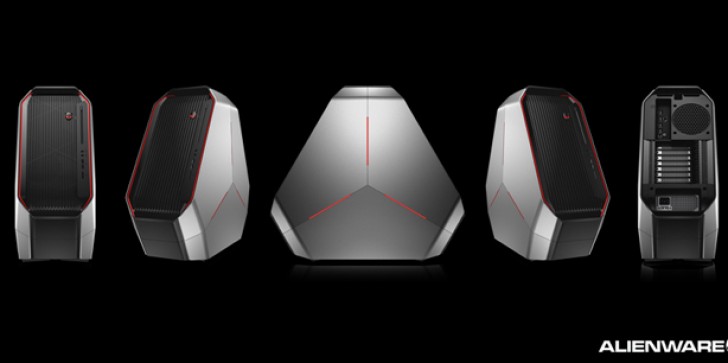 The next generation of Alienware's gaming rigs are now up for sale, but they're not alone. Also on the market is the company's "Graphics Amplifier" for laptops, a device that's meant to give your gaming laptop access to desktop-level graphics.
by Connor Sears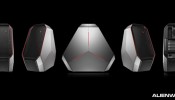 Alienware announced its newest version of the Area-51 series of gaming desktops with enough raw power to keep PC gamers on the high end of performance for years to come.
by Connor Sears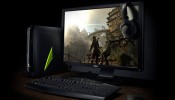 Gaming PC provider mentions the link between Sony and Microsoft's upcoming consoles and higher-end PCs.
by Ural Garrett