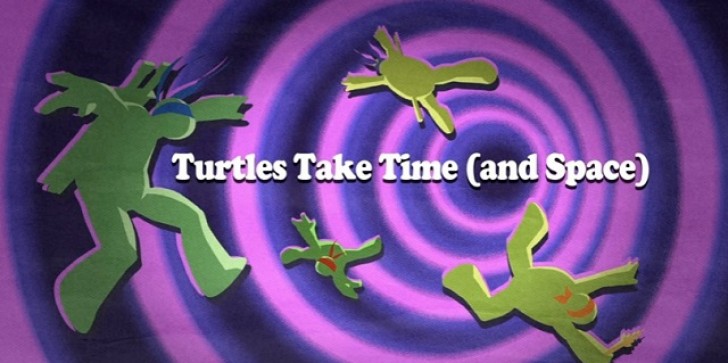 Teenage Mutant Ninja Turtles has reportedly been delisted from Steam, the Xbox Live Marketplace as well as on the PlayStation Store. Apparently, the only way to get the game from now on would be to get physical copies of the game.
by Ben Lindon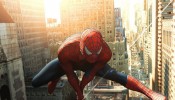 Studio executives put shoot down Spider-man and Avengers reunion.
by James Dohnert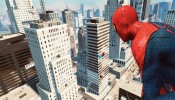 The Amazing Spider-Man on Wii U comes with built-in DLC, Gamepad support.
by Luke Caulfield