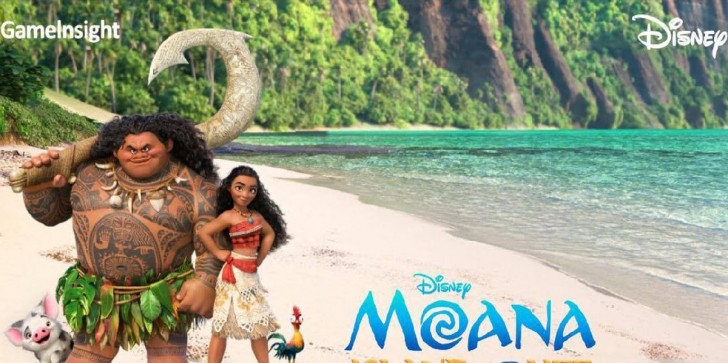 "Moana Island Life" is an adventure-filled game app for iOS and Android users who enjoys having fun in an island.
by K Wissie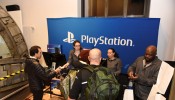 The app let users access the Sony gaming communities through their smartphones, instead of being limited to their consoles.
by Arah TJ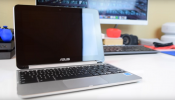 Selected Chrome OS devices can now open and edit Microsoft Office documents.
by Samille Jan Abada