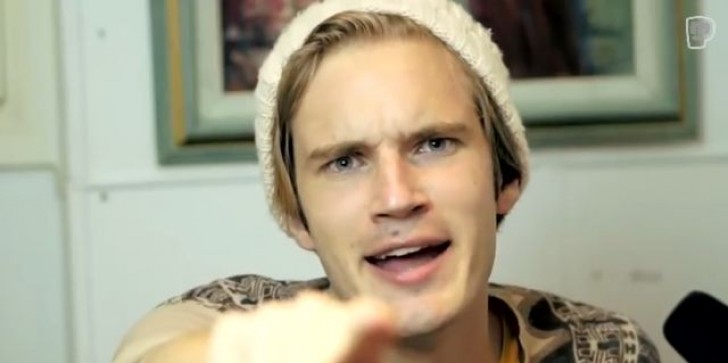 There are a significant amount of people that spend more time on the internet than they do in front of their TV. It's where most of the modern world gets their news from, so it's no surprise that there would be a list of the most influential people on the internet, or that PewDiePie would be on it.
by Donyae Coles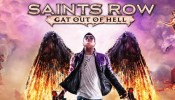 Besides the Gat Out Of Hell news we've already reported on, another pretty big thing came out of PAX regarding the Volition Studios open-world action franchise. Writer Steve Jaros has responded to the original Saint's Row's inclusion in feminist game critic Anita Sarkeesian's latest video by admitting culpability.
by Luca Saitta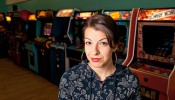 Proving yet again that politics and internet anonymity just don't mix.
by Luke Caulfield