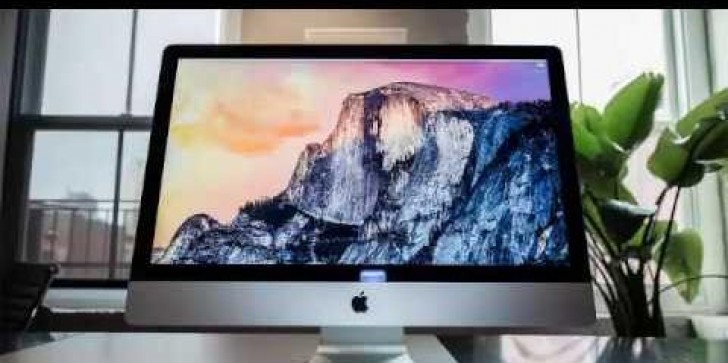 Apple's current MacBook Pro upgrade and iPhone 7 have ended up being disputable or contain latest news items have highlighted exactly how much disappointment is being aimed at Apple.
by Beverly V.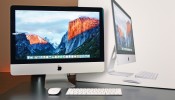 AMD has constantly promoted its Polaris chips as a way of bringing VR to the wider market of PC users and as Apple iMac 2017 will use a Polaris graphics chip, device could be VR-Ready.
by Ritwik Roy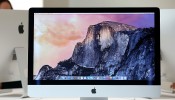 If reports are to be believed, Apple iMac's release date may have been shifted to 2017 so that it gets the widely-discussed Intel Kaby lake processor. Many exciting features are also expected such as Thunderbolt 3 and VR compatibility.
by Ritwik Roy