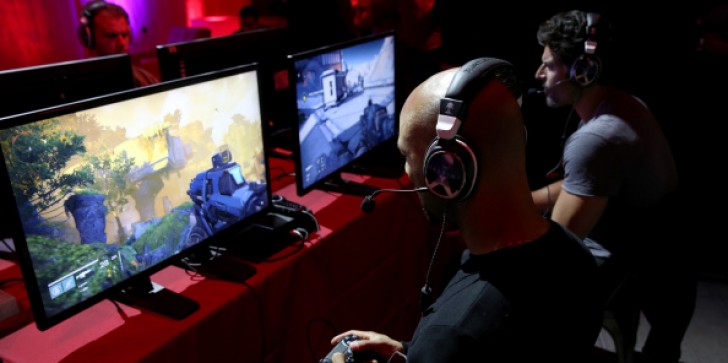 Bungie is churning out tons of new content, including another new ARG for "Destiny: Rise of Iron."
by Olivia Cavallaro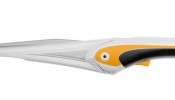 LyteShot Inc. has today launched the Kickstarter campaign for their LyteShot platform, a mobile gaming platform that will be used to take iOS and Android mobile games out into the real world.
by Alex Riviello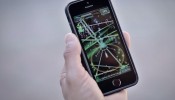 If you keep up closely with Google news – or just happen to hang around tech-savvy Pacific Northwest types – you may have heard about Ingress, an augmented reality game published by Google for Android and iOS.
by Connor Sears