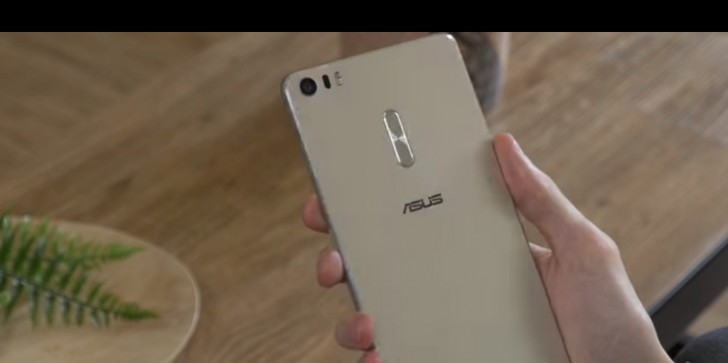 Asus will be announcing new devices on January 4, during CES 2017 event.
by Ralphy Bonn Sim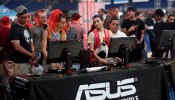 ASUS is set to launch yet another variant of ASUS ZenFone 3 — the ASUS ZenFone 3 Zoom.
by Christopher John Alerta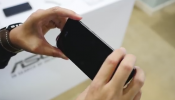 Asus is up for a new Android device in the coming months and it has already been leaked in some certification commissions.
by Ten L.