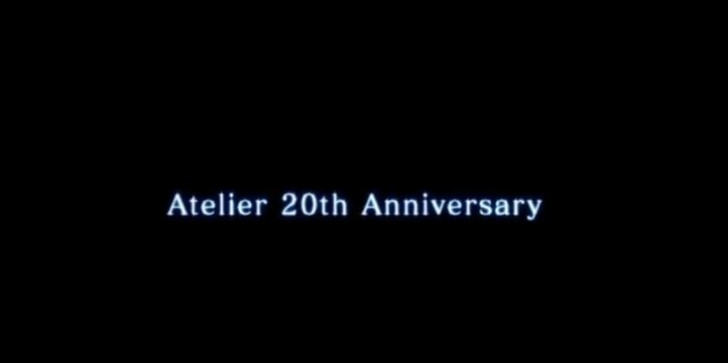 Gust, the creator and developer of the Atelier series, released a teaser that brings back memories from the start of Atelier series. This might be another game that will be released aside from "Atelier Firis."
by Switchy Sam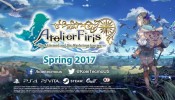 "Atelier Firis" will have a DLC that will add a new character that will accompany Firis and her sister as they discover the secrets of alchemy. The DLC also includes costumes for Firis and her friends can wear.
by Switchy Sam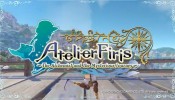 Another new Atelier series will be released from Gust, the creators and developers of previous Atelier games. 'Atelier Firis' is another story that players will embark on and discover.
by Switchy Sam