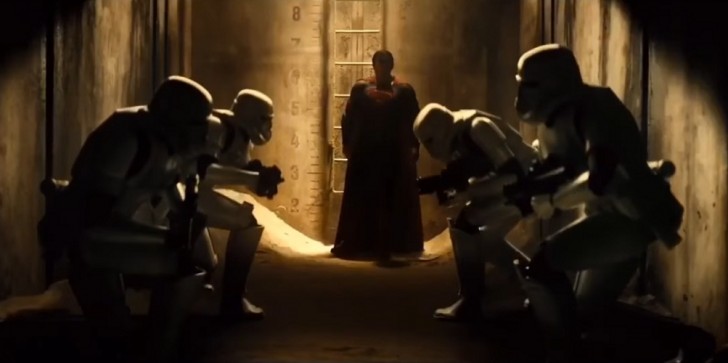 Zach Snyder is fanboying over "Star Wars" and even puts batarangs and lightsabers together for an epic trailer.
by Carla Grace Mesina
The release of "The Batman" movie was not yet confirmed. However, the author of "American Psycho" said that the script of the upcoming movie is seriously in a total mess.
by Samille Jan Abada