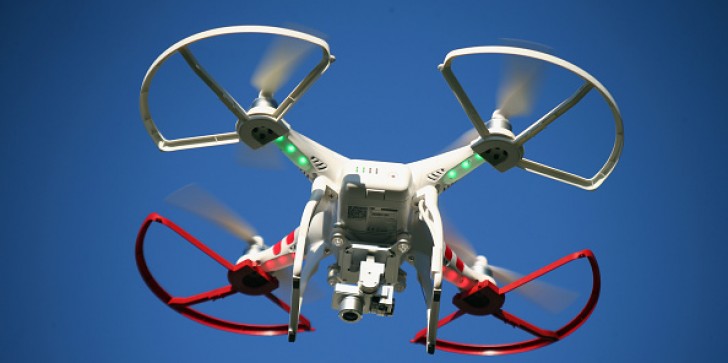 Drone flying beginners need not spend a lot as there are a number of drone units that doesn't hurt the wallet so much.
by Ten L.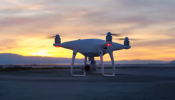 Camera drones are more than just toys. They are in actuality photography devices that just happen to fly.
by Ten L.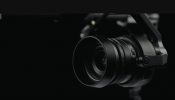 DJI offers some of the best drones in the market so far.
by Ten L.