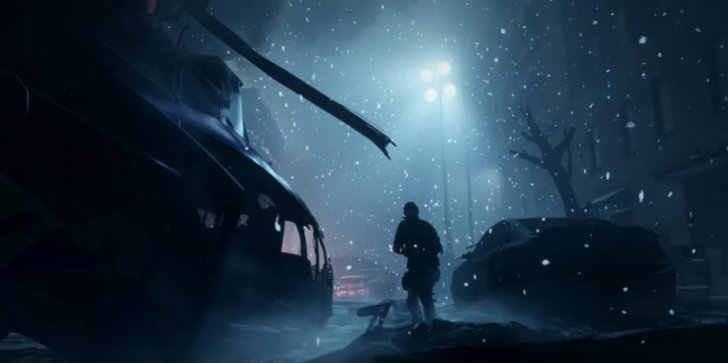 The Black Friday 2016 Steam Deals are definitely stirring up some hype with their latest offers, some going more than half-price.
by Dannel Picaccio Camille Perez Lozano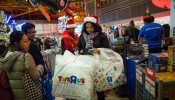 Want to get ahead of the pack and know which ones are the best? We've rounded up the best and most advantageous deals and prices for you this coming Black Friday!
by Kaye Reese