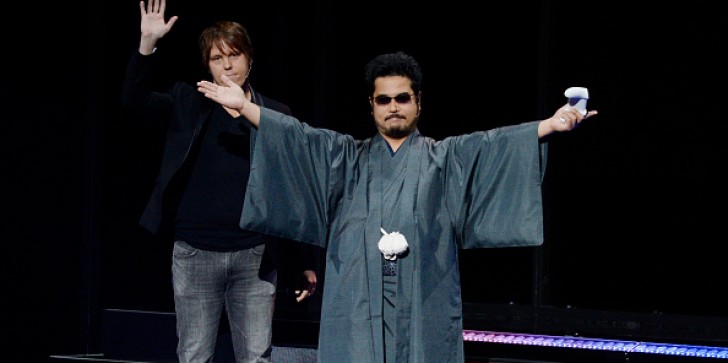 A new character, Master Raven, and Bob from 'Bloodline Retribution' are now part of the 'Tekken 7' fighter list.
by V Doctor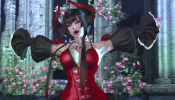 The buxom, blood drinking brawler is ready to go, and there's a few other additions to boot.
by Luke Caulfield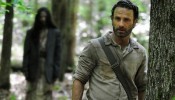 Will this season be better than the season finale *SPOILER*? Let's find out.
by Ural Garrett