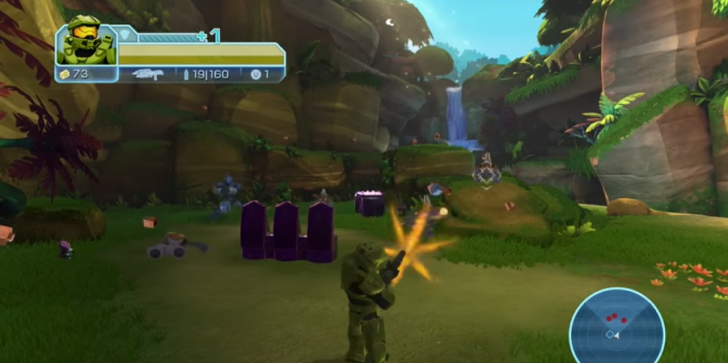 Microsoft was reportedly making a kid-friendly "Halo" game collaboration with Mega Bloks for the Xbox 360, but the game was unexpectedly cancelled.
by Michael Augustin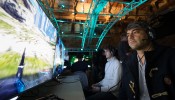 Halo director and 343 studio head shares Halo 6 details and what's next for the Halo Series
by Roleen Delos Reyes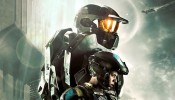 Steven Spielberg will direct. Does this mean he's not working on Boom Blox 3?
by Luke Caulfield