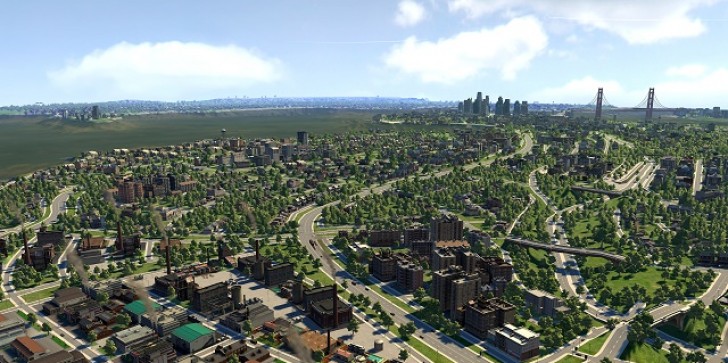 Cities XXL's existence was murky from the start, but it's especially clear in the face of a better alternative that this is nothing more than a rehash.
by Matthew Buzzi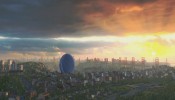 The developers of Cities XXL have provided a slew of new information about the city management simulator ahead of the January launch date.
by Matthew Buzzi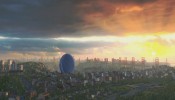 Focus Interactive have released a teaser trailer for the next iteration of its city building franchise, Cities XL.
by Matthew Buzzi