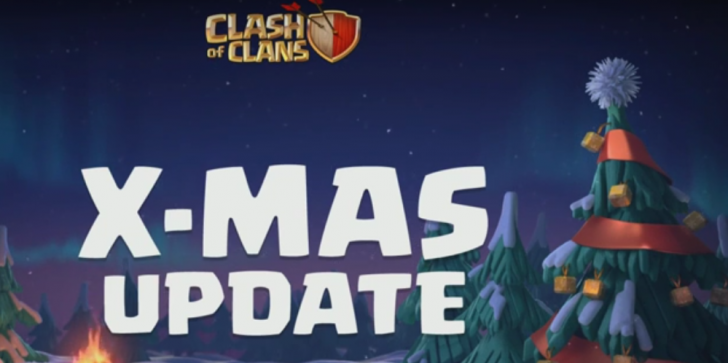 The December Update for 'Clash of Clans' is now live. However, leaks regarding the Ice Wizard, Freeze Trap, X-Mas Spell & 'Events' have surfaced ahead of their official reveal date!
by Nathan Enzo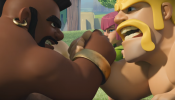 Recently, "Clash of Clans" tweeted what could be a possible Christmas update with some anticipated features.
by Dannel Picaccio Camille Perez Lozano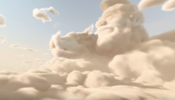 The apparent addition of the VR footage for "Clash of Clans" sparks a massive array of intrigue to all players alike.
by Dannel Picaccio Camille Perez Lozano