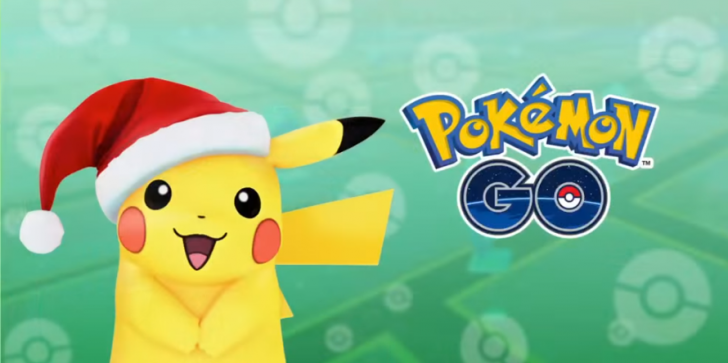 "Pokemon Go" players report the appearance of baby Pokemon and sometimes a rare Santa Hat Pikachu.
by Michael Augustin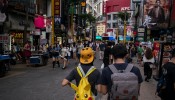 Westboro Baptist Church previously condemned "Pokemon Go" for allegedly encouraging people to live sinfully.
by V Doctor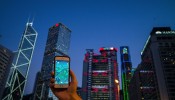 To increase chances of catching a Clefairy, "Pokemon Go" players need to read about some tips and tricks on how to catch one.
by Lady Arianne Apilado Zamora