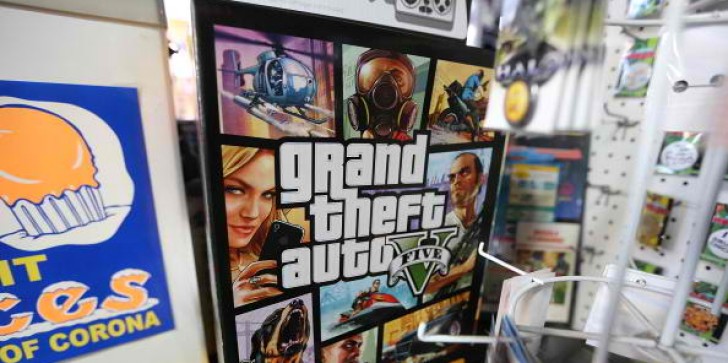 Rockstar has released a new update to the "GTA Online Cunning Stunts" expansion, armed with new cars, races and more for gamers to check out.
by Snooky Grawls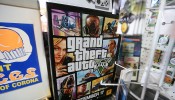 See the latest update on the "Grand Theft Auto 5" and its GTA Online: Cunning Stunts DLC Pack.
by Staff Reporter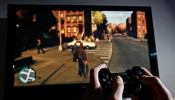 Check out the video for the "Cunning Stunts" udpate for "GTA 5" Online.
by Bernie Yanson