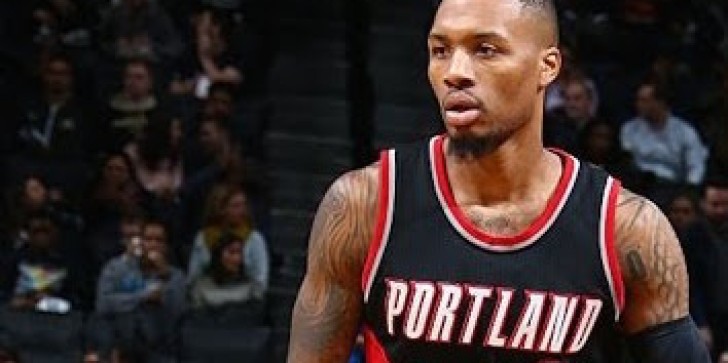 The Portland Trailblazers are still trying to figure out the next step to being a legit contender in the west.
by Aran Jamaca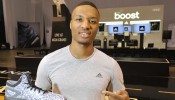 Damian Lillard of the Portland Trailblazers has some choice on the state of his team right now. Following Portland's 126-109 loss on Thursday night's game to the Houston Rockets, the All-Star guard told reporters his assessment of the team. "We kind of suck right now," he told reporters. "It's that simple."
by Gaskamachi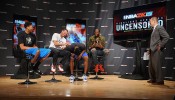 "NBA 2K17" is up for grabs on Sept 20, but early birds, spell pre-order, can catch it on Sept 17.
by Annavi A. Salvador