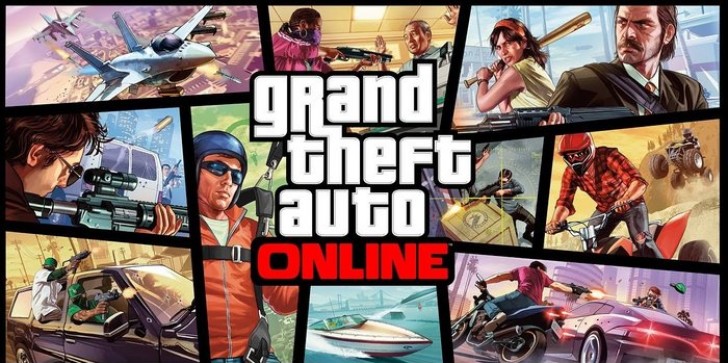 Rockstar VP Dan Houser - "...the people that like death matches, there are still death match, there are still races," Houser stated. "But we are trying to glue the whole thing together by bringing the free roam component to life, which would give us the stuff that we really like from open world."
by Luke Caulfield
Dan Houser - "I know I want to...Well, hopefully, you never know. There's a lot of directions I could go with that one, it's funny."
by Luke Caulfield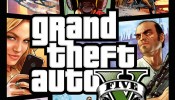 A TV show on the other hand...
by Luke Caulfield