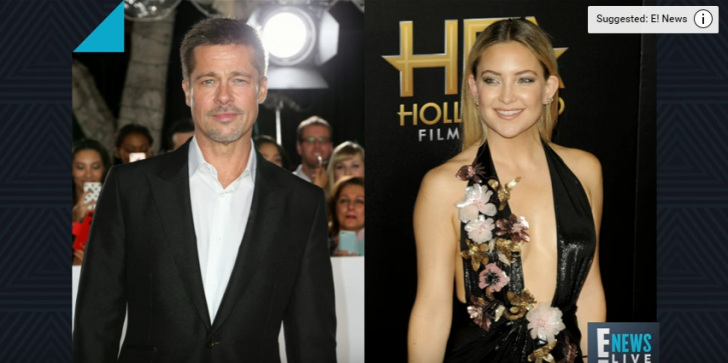 After a bad split from Angelina Jolie in September, it seems that Brad Pitt is all set to move on in his life and is all ready to mingle up again. Something seems to be brewing between Brad and Kate Hudson. After all, how much he would focus on his work that he has already been doing since the popular Brangelina separated.
by Surabhi Verma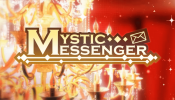 There are a various different endings to your "Mystic Messenger" story and it's entirely up to you to achieve a happily-ever-after.
by Arianne Gift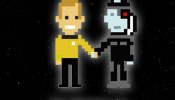 Interest-specific dating sites take Trekkies on a warp-speed quest to find that special someone. Insert Star Trek pun here.
by Brittany Gehrett