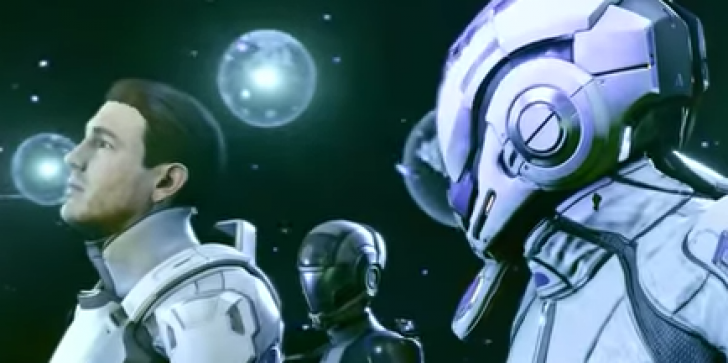 PlayStation 4 Pro sets gaming industry into new heights and presented an option for graphics quality like never before.
by Regin Olimberio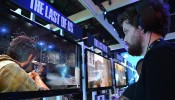 Fans are disappointed as "The Last of Us 2: Days Gone" fails to make an appearance at the recently concluded Electronic Entertainment Expo. Awaiting the official announcement on the release of the game, multiple sources give fans hope as signs show that the game is well under development.
by Staff Reporter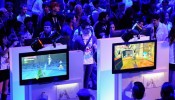 Naughty Dog hints that the title of the upcoming "The Last of Us 2" game is "Days Gone."
by Jaja Agpalo