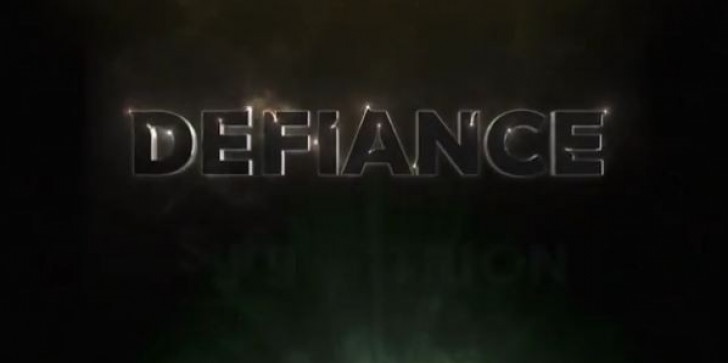 There's no better time to get in on the epic tv/game crossover and become an ark hunter than right now. Action shooter MMO Defiance, based on the popular SyFy show, is going "NSFW": Now Safe For Wallets.
by Steve Buja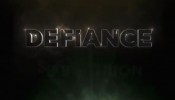 Defiance Developer Trion Worlds has laid off about 80 percent of its staff. What does this mean for the game and show?
by Binu Paul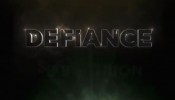 'Defiance' will take up a lot of room if you buy all the DLC. Will you watch the show and play the game?
by Prarthito Maity