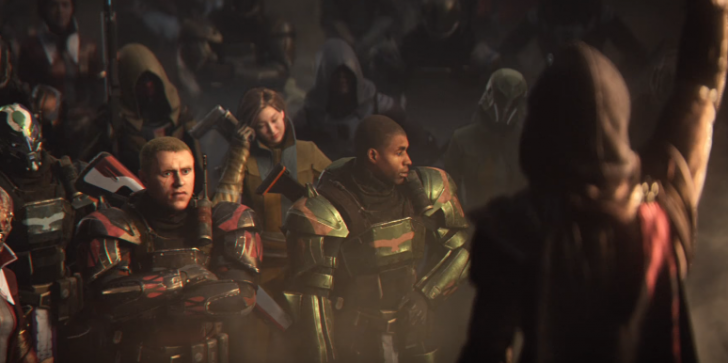 Gamers across the globe are finally going to catch their first glimpse of the official "Destiny 2" gameplay this week.
by Michael Augustin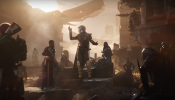 When "Destiny" came out gamers on both platforms enjoyed the game equally.
by Michael Augustin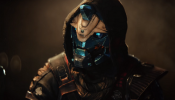 "Destiny" fans have most likely marked their May calendar for the official gameplay reveal of "Destiny 2".
by Michael Augustin