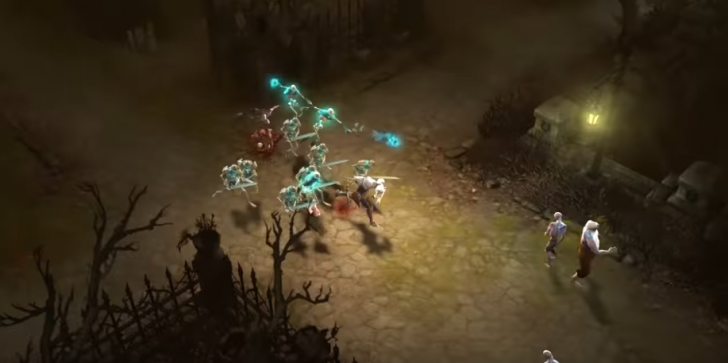 The Blizzard Entertainment masterpiece "Diablo 3" may be the strongest thing for the franchise right now, which could mean that "Diablo 4" is still too long of a shot to call.
by Dannel Picaccio Camille Perez Lozano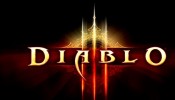 Diablo 4 is one of the most anticipated sequels today. From the looks of it, Blizzard is currently committed to supporting Diablo 3 with a planned release of the necromancer. But behind the scenes in Blizzard, the company might have already begun work on the sequel based on some changes in the company.
by zekiah