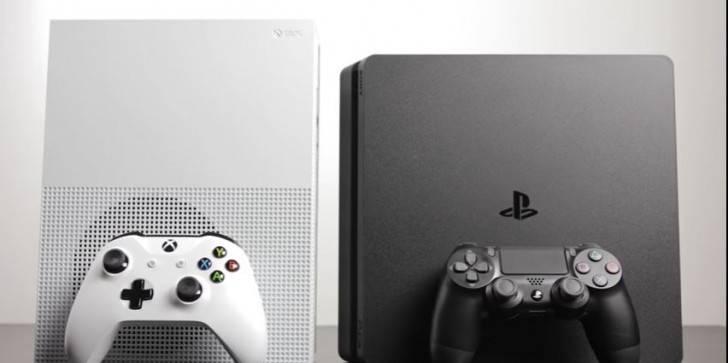 "Best Buy Deals" is on progress and players can buy games that is $60. If they buy two, the deal can give players another game for free, which is worth the same price.
by Switchy Sam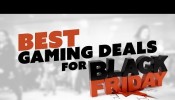 There is a hefty lump of games in Steam Black Friday Sale 2016 that shouldn't be missed.
by Kenneth Bren Briones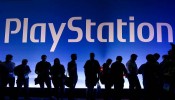 This Black Friday, Sony will be offering a PlayStation 4 Slim bundle with the hit game, "Uncharted 4: Thief's End" on Black Friday for $50 off.
by Kaye Reese