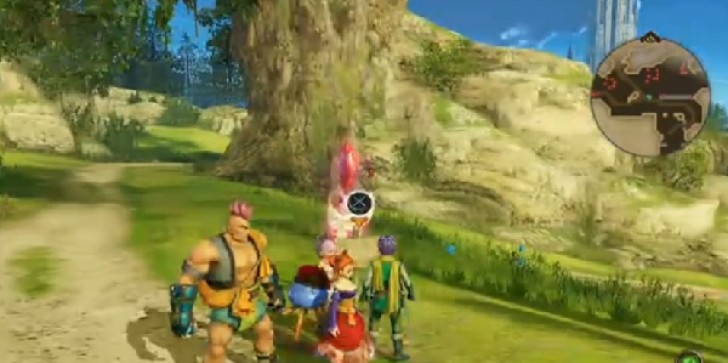 "Dragon Quest Heroes 2" preorders on Amazon is now open for PS4. The game, which adds free dlc weapons, will also have a PC version.
by Ben Lindon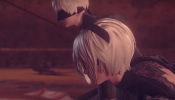 Don't use up all your money for the holidays – some PS4/PS Vita games from Japan are on their way!
by Arianne Gift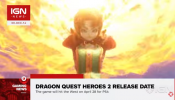 The producer of "Dragon Quest Heroes 2" Square Enix revealed the official release dates of the game and it will be compatible digitally and physically on PS4.
by Samille Jan Abada