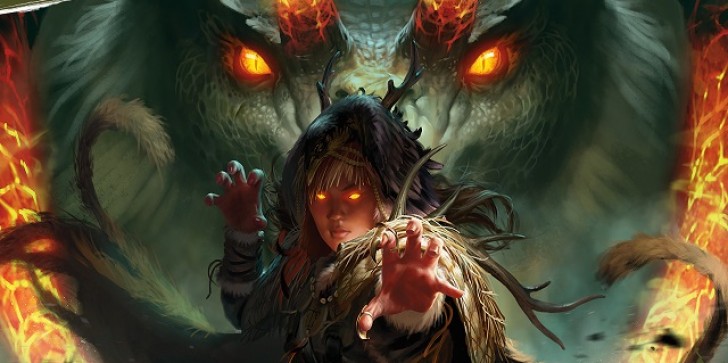 A short look at how the timeline may function in the latest Nagic expansion, Dragons of Tarkir. Is time a flat circle or a web of infinite possibilities?
by Steve Buja
Wizards of the Coast is bringing over 250 new cards to the many planes of Magic: The Gathering with their latest expansion, Dragons of Tarkir when it launches tomorrow. Here's an oh so brief look at what you can expect from the great sky lizards.
by Steve Buja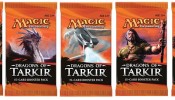 In a movie befitting Captain Obvious, the new Magic: The Gathering set - titled Dragons of Tarkir - features on the booster and pack art...wait for it...wait...dragons. We take a look at what these creatures may be in the forthcoming third set in the Khans of Tarkir block.
by Steve Buja