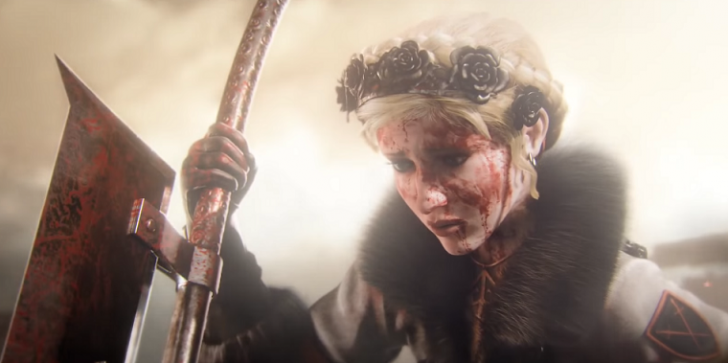 "BattleCry" was reported to be Bethesda's first solo project that has reportedly received less than positive news over the past years.
by Michael Augustin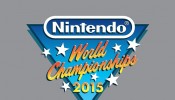 Nintendo recently announced that it would be resurrecting the Nintendo World Championships tournament this year for E3, and have now released the Best Buy qualifier locations.
by Matthew Buzzi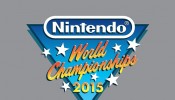 Nintendo has revealed its plans for E3, including the dates and times of its announcement events.
by Matthew Buzzi