A new NES emulator gives a 3D coat of paint to old 2D NES games. 3DNes 1.0 is available now!
by Anton Chua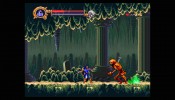 The Floppy Cloud app looks like any other file management system, until you realize that you can download ROMS directly onto your phone and play them like it was 1991 again. The future is truly now, but it won't last forever. When the App store freeze ends, this one will be gone for good.
by Steve Buja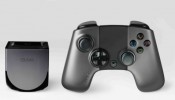 Android based console features games such as 'Final Fantasy 3' and 'Gianna Sisters.' NES and SNES emulators listed as well.
by Luke Caulfield