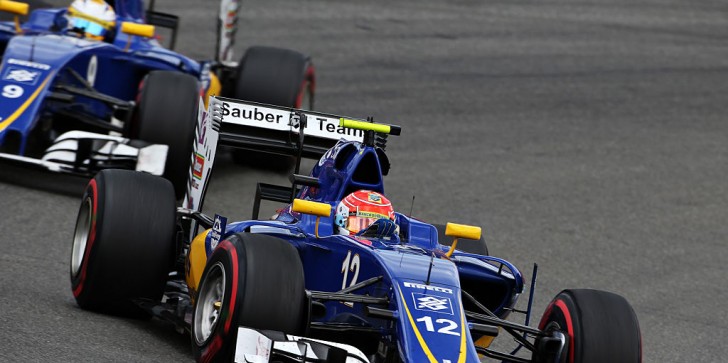 Codemasters finally launced the new 'F1 2016' game which offers realistic challenges in the fast-paced world of Formula One racing.
by Mark Jason Alcala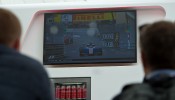 Formula One game is rising from the ashes of its 2015 version. With a new career mode and special features, it's bound to zoom past all odds.
by Roleen Delos Reyes