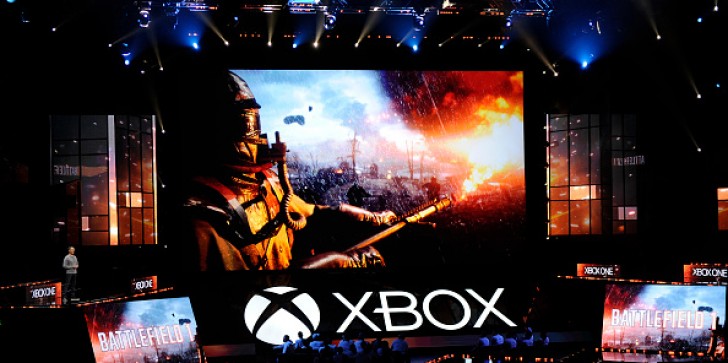 The developers of "Battlefield 1" upon reviewing the gamers feedback came upon an update for the game namely, Fall update, which had been released on November 15, 2016.
by Rhianne L.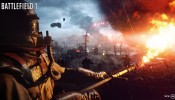 DICE released its Fall Update for "Battlefield 1" which made the hardcore servers go live across all platforms. The update also fixed bugs, addressed different enhancements and other changes.
by Vittorio Hernandez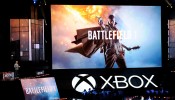 "Battlefield 1" will be offline for an hour today to accommodate the Fall Update.
by Olivia Cavallaro