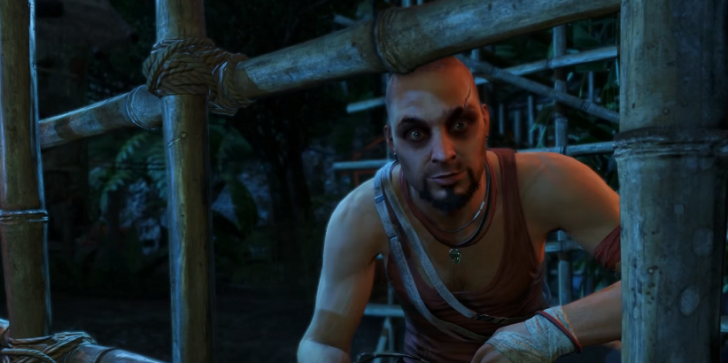 Fans of the open-world first-person shooter (FPS) series "Far Cry" were reportedly surprised when Ubisoft posted an announcement through social media.
by Michael Augustin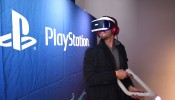 PS4 has 5 hidden features that provide ease to the Sony console users. These are expected to be very useful, especially for gamers who just want to get into the game, but are getting annoyed with the console's numerous menus.
by Henry Abragan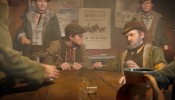 Great gaming deals offered by Ubisoft for its big titles like "Rainbow Six Siege" are free upon purchasing some of the games that it made available at its store.
by Cores Grace Malaay