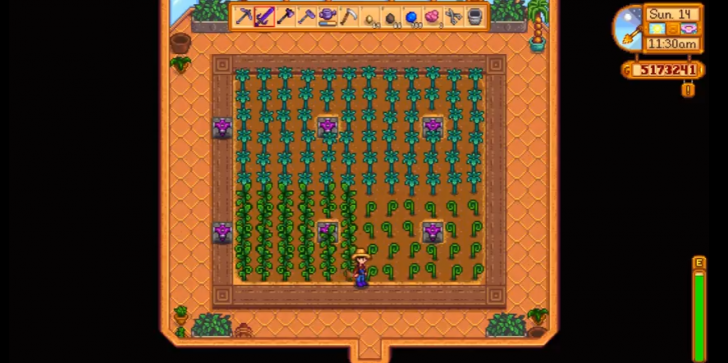 There are many ways to make huge profits in "Stardew Valley" but the Ancient Fruits make it even easier to gain ten thousands of gold using the seed maker and greenhouse.
by Switchy Sam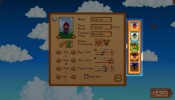 Eric Barone, creator of "Stardew Valley" released the update that adds new types of farms, which varies on which skill the players wants to max out first and develop before the others.
by Switchy Sam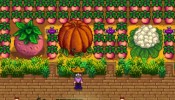 One of the secrets that boosts crop production in "Stardew Valley" is the gigantic crops, which will grow when a 9 crops are planted in a square [3 x 3]. Players will also randomly encounter a witch or a fairy that will either bless crops or curse the livestock, turning it black.
by Switchy Sam